Custom Posters
Grab their attention.
---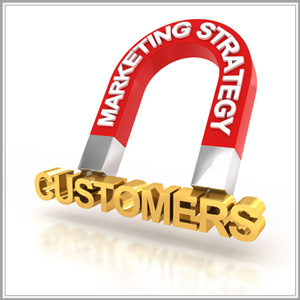 Attract attention by advertising on a grand scale with creative, eye-catching posters. Market a new product at a trade show or conference, announce a seminar, speaking engagement, or company event or create a sign for your store window.

Visual Harmony Productions works exclusively with you to customize your look rather than choosing from a limited amount of templates. You're sure to be noticed by your intended audience! Our custom posters are made with creativity, personal attention and exceptional customer service.

Discuss creative ideas for your custom posters during your FREE consultation.
---