Television Commercials
Inspire action. Engage in a way reading can't.
---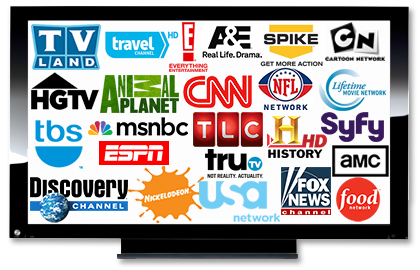 Imagine how successful you could be if you were different. Advertising on national television networks is an important ingredient in the success of promoting your campaign or business. Visual Harmony Productions' commercials are produced, shot and edited with style and creativity, helping you build relationships with your viewers. It's vital to brand a personality, ideally a distinctive and memorable one!

If they don't need your services now, they better remember you when they do.

Discuss creative ideas for your television commercial during a FREE consultation.