Day-in-the-Life Documentaries
Present your client's story effectively.
---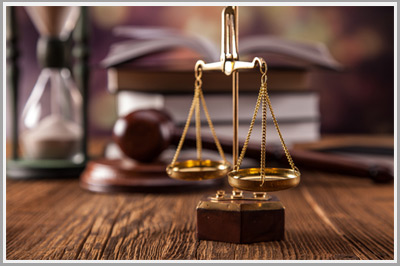 An objective videotape documentary of the activities of daily living of an injured plaintiff is regularly accepted in courtrooms today. A "day-in-the-life" documentary that is fair and objective is a formidable method of presenting evidence. It is also very difficult to defend against. The point is to honestly and accurately show how the plaintiff's routine and normal life has been changed by his or her injuries.

Video has the ability to place an audience into the daily life of the plaintiff and gives the jury the opportunity to comprehend life's struggles on a daily basis. An emotional "Day-in-the-life" documentary could increase the likelihood of an earlier and favorable settlement.

Total length: 15 to 45 minutes. Please contact us for pricing information.