Custom Brochures
Creating that first impression.
---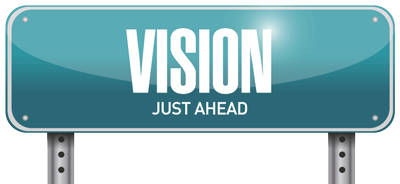 Brochures perform the function of selling your company and securing your customers during and after a presentation and are an effective summary of your presentation. It's important to summarize why a customer should choose you by including competitive advantages. Including imperative company information and glowing testimonials adds value to your reputation. Tell the reader how you typically work with your clients. Customers like to know up front what the process is that you will take with them.

Add value to your brochure and business cards with a custom promotional marketing video that includes important information such as satisfied customers that can be presented days after your client meeting and help you seal the deal.

Discuss creative ideas for your brochures during your FREE consultation.
---