Webinars
An easy and affordable way to eliminate travel.
---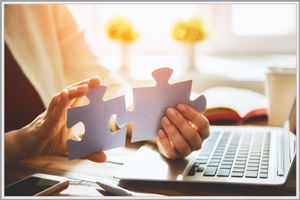 Tell your story, reach more people and grow your business. Turn a presentation into a conversation, and a conversation into a sale. Visual Harmony Productions creates exciting and compelling webinars that really stand out and will engage your audience from start to finish. Expand your reach with reusable content, give better leads to sales and capture what matters. Your future customers will sit back, relax and enjoy learning something new!

Discuss ideas for your Webinar during a FREE consultation.