Website Videos
Be memorable.
---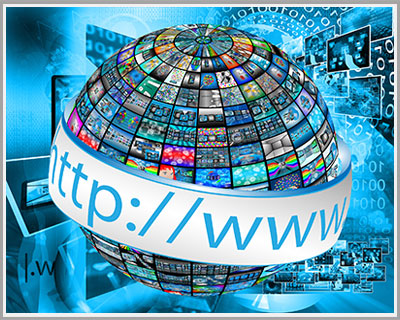 Facts tell and stories sell. There is no better medium than professional video for storytelling. It's the perfect format for quickly grabbing your busy audiences' attention.

Don't exclude the most important aspect of your business, your satisfied customers. They are a very powerful advertising tool. They aren't actors. They do business with your company for a reason. And when they're happy, they want to tell the world. Let a Visual Harmony Productions' play button take center stage as the most compelling call to action on your website.

Discuss creative ideas for your website videos during a FREE consultation.