Giving Back
We're involved.
---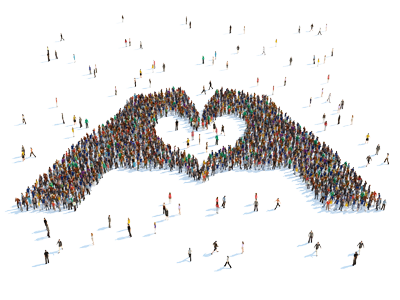 I love Manatee County. As a business owner, I understand how vital it is for our community to thrive. I truly admire the hard work and dedication of our non-profit organizations.

I enjoy volunteering and working with wonderful people who change the lives of others. I'm proud to give back to my community through in-kind video productions. I'm honored to be a part of our community's efforts to help save lives as well as create awareness for humans, animals and our environment.

Although we have limited time, we would like to know your worthy cause.
Please contact us HERE.