Marketing Videos - Legal
Build a relationship and create trust.
---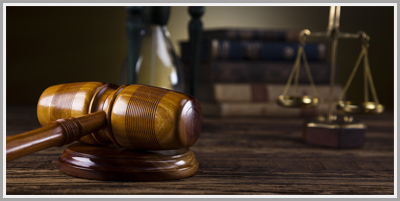 Searching for an attorney is a very personal decision. It can also be difficult to know who to choose. Visual Harmony Productions' marketing videos are produced, shot and edited with style and creativity, helping you build relationships with your viewers.

Television commercials remain the most effective form of advertising. Today, there are a wide variety of ways to promote thirty-second commercials and longer version videos such as creating infomercials for waiting rooms and lobbies. Your website, social media pages and tradeshows are also fantastic resources for future clients to find you. It's important to create an emotional impression and turn your firm name into a brand name.

Become the firm with the most memorable marketing campaigns.
Call to discuss creative ideas during a FREE consultation.