Custom Postcards
Effective and creative advertising.
---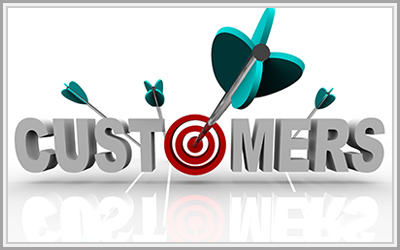 Postcards are a successful way to advertise. They are used as direct mail to advertise a specific sale, invite customers to return with an included coupon, feature a new product and/or service and to promote events that are time-sensitive.

When utilizing the front and back, they are also convenient informational cards used as hand-outs at corporate meetings and conferences as well as trade shows. Post cards are an effective way of advertising that can be used with different approaches to reach out to your target audience.

Discuss creative ideas for your custom postcards during your FREE consultation.
---