Explainer Videos
Be memorable and stand out. The stand outs garner all of the business.
---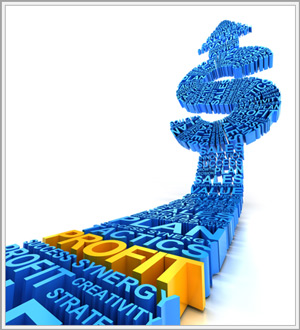 Never underestimate the power of video and its ability to reach potential customers on multitude of levels. Explainer Videos are an effective way to promote your company in your lobby and waiting rooms, tradeshows, product demonstrations and even include DVD's in your sales marketing kits. The possibilities are endless.

The more written the less read. Rather than read about your products, tell them about it! Explainer videos effectively speak to specific buyers through creative visual storytelling. Be the voice of your product.

Discuss creative ideas for your Explainer Video during a FREE consultation.